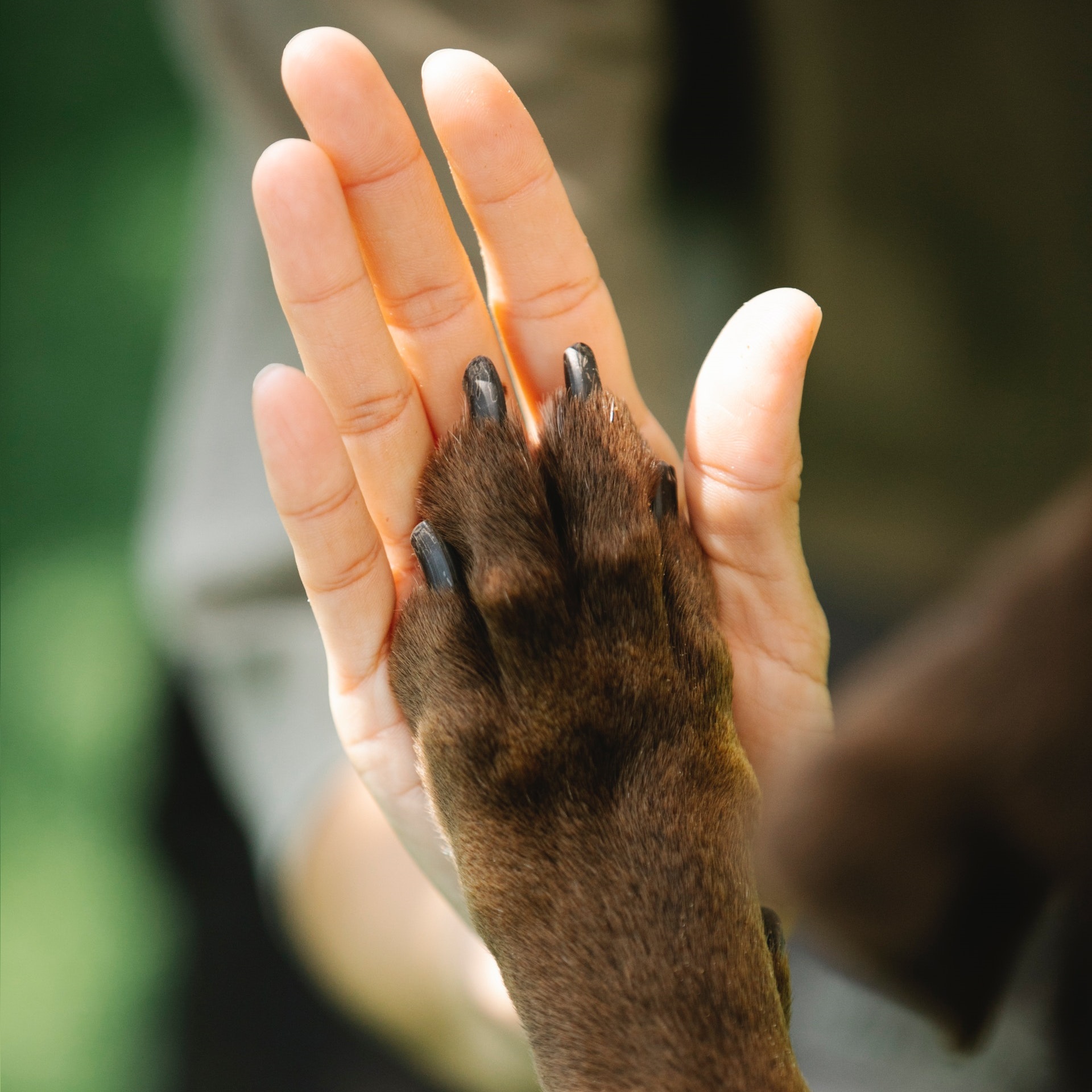 OUR HISTORY
Petastical began in 2016 with a shared vision. Our founders, Matt and Rod, who are child hood friends with a love of all animals, wanted to make a difference in producing innovative pet solutions and pet health products with the emphasis on quality. Their passion for the business stems from their rural roots and their affinity with all creatures great and small being brought up on their small family livestock farms in Pembrokeshire, West Wales.
PETASTICAL BRANDS
Health and Wellbeing – We offer a range of premium pet health supplements to meet the essential needs of your pets supporting a variety of lifestyles and levels of activity.
Pet Solutions – From Pet Essentials to Fantastical and Innovative Pet Solutions.
SATISFACTION GUARANTEED
100% Satisfaction Guarantee. If you're not happy we're not happy. If we can't make it right and you are not satisfied for any reason then we will gladly and promptly refund you. For the Love of Pets the Petastical way!